Our 9th meeting was at the 27th of November.
It was interesting conversation about people, their behaviour and lifes in Hong Kong and Czech Republic.
Czech people are very specific nation. May be it is because they have democracy just 26 years and lot of people recall to older times. However new generation prefere freedom, travelling around the world.They drink on of the most alcohol in the world, lot of beer and just enjoing life.  On the other hand there are lot of interesting and intelligent people, profesors, scientists, politics – maybe you know Václav Havel, lot of famous sportsman like hockey player "Jaromír Jágr" and also lot of artists. Czech Republic is also very atheist country. I think there is big difference between small villages where people live more in past and between big cities, where lot of people study and going abroad and live more about future:) and here you can see czech frequent faux pas – sock in the summer shoes.)
Hong Kong is big city, the wealth gap is super far apart. Gini coefficient is 0.7. Poor people have a lot of problem especially with flats. The Price for each flat per month for renting is at least cost 350 euro ; basically they paying nearly half of the salary for the rent.
Second the democracy, you may know that last year Hong Kong had the umbrella movement about stiking the true election.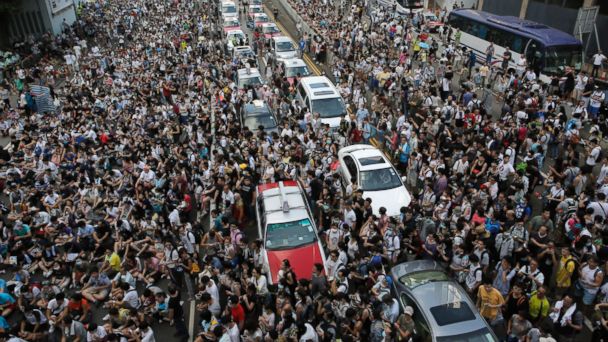 I heard a lot about nature, nice places, some national food etc. So this conversation was interesting for me because it is important to hear what citizens think about their cities and how they see it.