I realized that I haven't blogged for a while, even that we have met few times already with David. Oh well, it's a good thing that we don't have "deadline" with this course 😀
Anyways, we met 2 times now and both times have been quite intensive. So I will be blogging this time about our both meetings.
Since the year and also the course is about to finish, we were repeating some old things, which David taught me in the very beginning. Those very small things and details about how to pronounce words and how they are actually written. I have to admit that french is hard and I start feeling it more and more every time we do this. I guess I'm too old to start learning completely new language at this point of my life, when I have so much other things to do.
However, I have enjoyed this and it has been fun and educative. I hope that some day we could do this in France, Paris – sitting outside during a warm summer day, having a cup of coffee and talking to locals.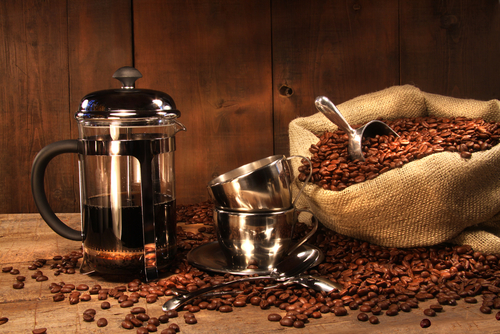 ---
I have also found a nice website, which helps with writing and pronouncing. It has been quite helpful, because it is very simple and feels like it was designed for people like me, who has absolutely no experience with language. ( here's the site for whoever is interested and would like to catch few phrases for the next visit to France, http://www.languagehelpers.com/words/french/basic.html)
Second time we met at my house. We had a poker night with guys from the class. David arrived a hour before the rest and we had an educational conversation. I was preparing pizza for the evening and during that, we were discussing things, how you say them in french and finnish. We even had a chance to try out FIFA15 before guys arrived and I picked up some words from the football area once again. We already had a meeting about sports and football related literature, so I remember this and that. Rest of the guys, I think there was 7 of us joined and we had a nice evening. It was fun and also educative.
At this point, this is all I could remember, like I said I was pretty busy and kinda forgot to blog, but here it is now. Added some pics, just to give you the illusion of what happened.
Good day and see you later 😉