In our fifth meeting we cooked dishes which are typical for the southwest of Germany. The main dish was Kässpätzle and the dessert Mohrenkopfkuchen.

Here are the recipes: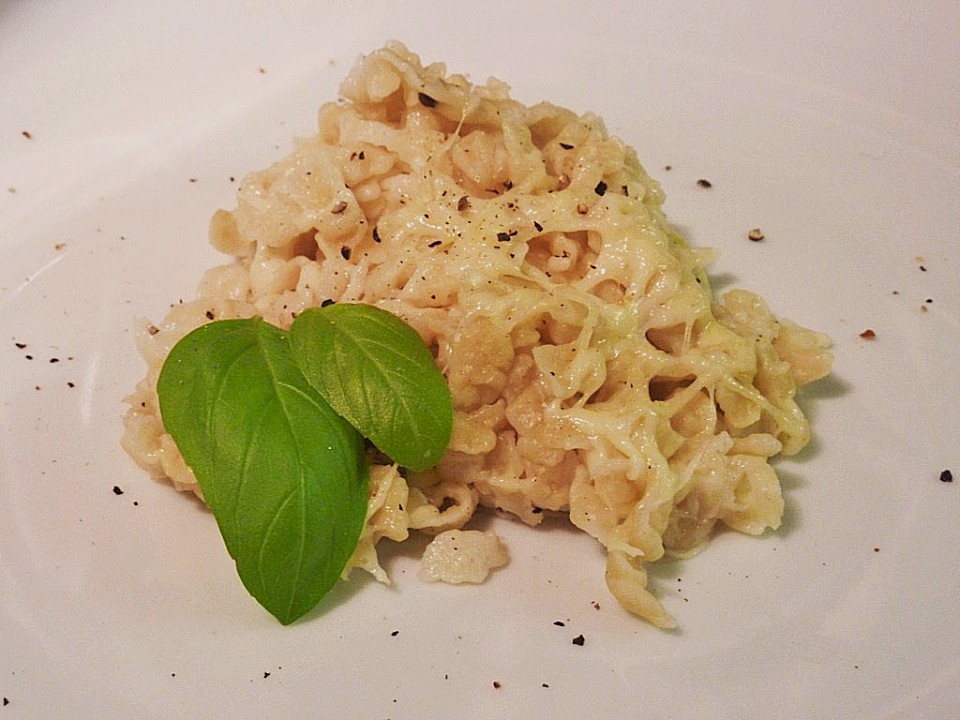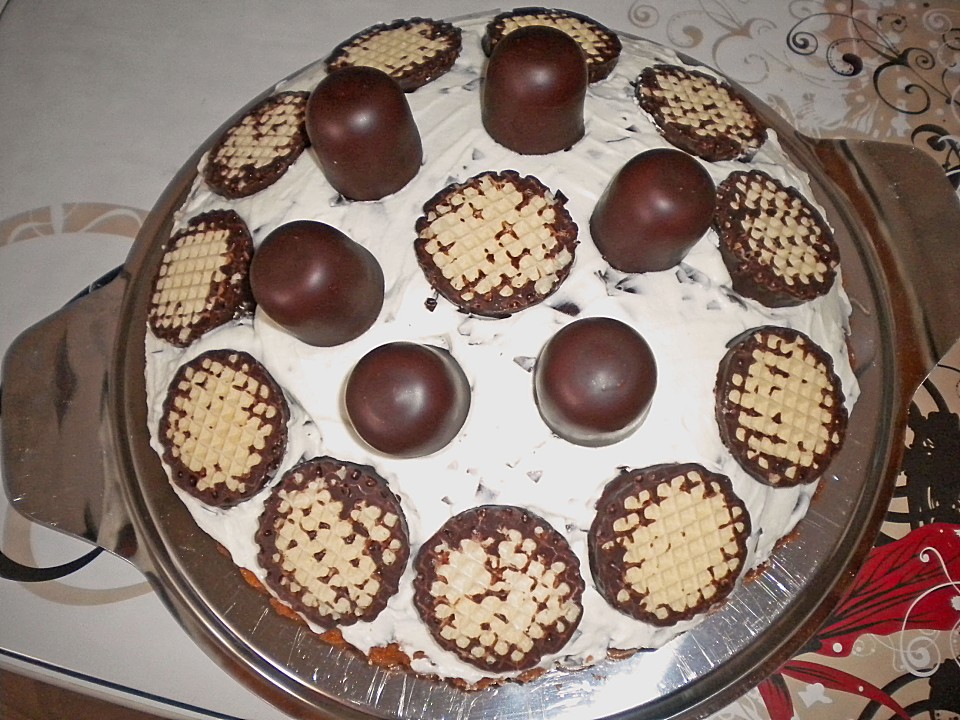 The recipe from the Mohrenkopfkuchen is only available in German, so  translated it for you:
Ingredients
1 pt. chocolate marshmallows
250 g quark
1/2 lemons
1 cup of cream
3 packages of cream stabilizer
1 flan case (mixing dough)
Preparation
Working time: about 20 minutes / Difficulty:. Simple
First seperate the wafers from the chocolate marshmallows. Then put the marshmallows in a bowl and press them small with a fork. Add 250 g quark and the juice of a half lemon and mix everything.
In another bowl, you whip the cream and cream stabilizer until stiff. Fold this in the other mass. Put the finished composition on a flan case. Then place the wafers as decoration.
Enjoy your meal!