Our third meeting with Ryoko was on a Sunday in the very beginning of October. The weather that day was absolutely fantastic, which made me think that the Finnish autumn isn't that bad after all. 😀
We first met up at Lielahtikeskus, got some lunch from there and then walked to my place. We discussed various things mostly in English and Finnish.
When we got to my place, we started by checking Ryoko's presentation for her Finnish class. She had to present a song of her choice to the class and explain why she chose it. We listened to the song and I helped her with what she wanted to say. I actually liked the song as well! I don't remember it anymore, but I guess Ryoko can post it when she writes here. 🙂
I showed her my Japanese study books that I used with my teacher before and ones that I had bought in Japan that are specifically for studying for the JLPT. 
I have to learn a lot of kanjis but grammar as well.. Unfortunately the only way to learn those is to learn them by heart – lots of those words are only used in books and not in everyday language. Ryoko said that even for her, some of the kanjis are difficult to remember, especially now that she's been living overseas. That somehow gave me some hope.. I told myself that even natives sometimes have trouble with the language (obviously!) so I shouldn't be so hard on myself. :D After our meeting I went through some of those books and did again some exercises that they had.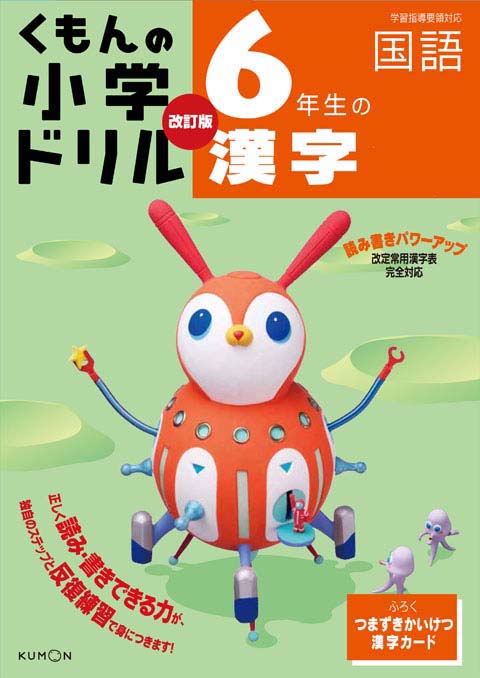 One of the books I use to study Japanese. 😀