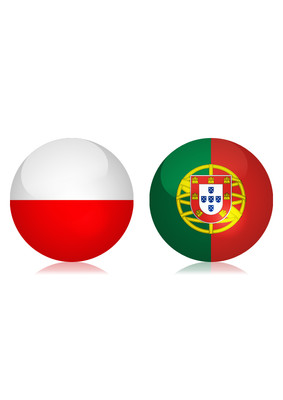 Our first lesson we start with basic words:
Welcome! – Bem vindo!
Good morning – Bom dia
Good evening – Boa noite
Hi!/Hello! – Olá!
Nice to meet you! – Prazer em conhecer!
Where are you from? – De onde é?
I live … – Eu moro… [I live in Poland – Eu moro na Polônia]
How are you? – Como está?
I`m fine/Not too well  – Estou bem/Não muito bem
It was quite hard for me to pronounce all this words, but my teacher was very patient.